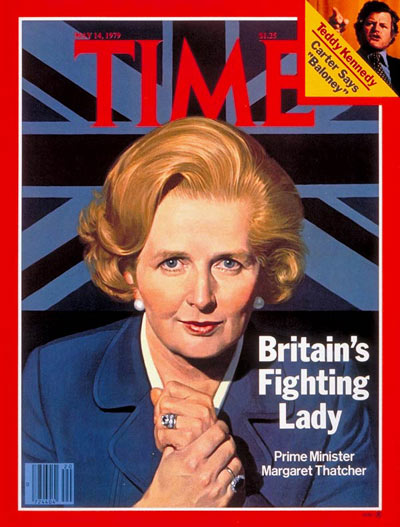 Standing in the middle of the road is very dangerous; you get knocked down by the traffic from both sides.
---
We want a society where people are free to make choices, to make mistakes, to be generous and compassionate. This is what we mean by a moral society; not a society where the state is responsible for everything, and no one is responsible for the state.
---
There is no such thing as Society. There are individual men and women, and there are families.
---
All attempts to destroy democracy by terrorism will fail. It must be business as usual.
---
The desire to win is born in most of us. The will to win is a matter of training. The manner of winning is a matter of honour.
---
Europe was created by history. America was created by philosophy.